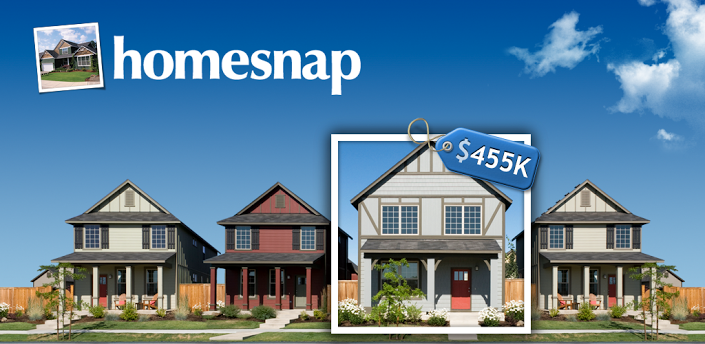 Get the scoop on any home
Snap a photo of any home to get the scoop. With Homesnap, you can find homes for sale, open houses, recent sales, and house values for every home in the United States.
Homesnap is the easiest way to get accurate real estate info – whether you're standing in front of the house or sitting on your couch.
Accurate real estate data
Unlike the national portals, Homesnap is powered by the same real-time MLS listings used by real estate agents.
House information includes home values, interior photos, bedrooms, bathrooms, property lines, taxes, public school info, and much more.
The Best Place to Talk Real Estate
Our built-in messaging feature makes talking about homes fast and simple. Homesnap organizes your home search so you can find and discuss homes all in one place. You'll love how easy it is to keep track of all the homes you care about.